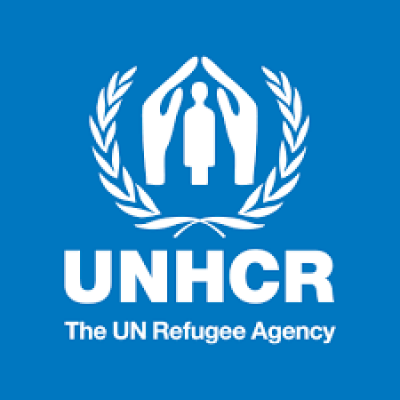 United Nations High Commissioner for Refugees (Brazil)
Details
Other offices:
Oman, Benin, Botswana, Mozambique, Montenegro, Croatia, Poland, Cote d'Ivoire, India, Burundi, Nepal, Malawi, Djibouti, Armenia, Azerbaijan, Eritrea, Ireland, Central African Republic, Sri Lanka, Guatemala, Angola, Liberia, Burkina Faso, South Africa, Peru, Togo, China, Thailand, UAE, Jordan, Ecuador, Argentina, Iran, Trinidad and Tobago, UK, Senegal, North Macedonia, Moldova, Israel, Kazakhstan, Malaysia, Philippines, Gabon, Syria, Cambodia, Netherlands, Tanzania, Somalia, Ghana, France, Bangladesh, Albania, Cameroon, Mali, Dominican Republic, South Korea, Tunisia, Indonesia, Ukraine, Nigeria, Afghanistan, Hong Kong, Venezuela, Zambia, Panama, Niger, Yemen, Colombia, South Sudan, Cyprus, Sudan, Egypt, Algeria, Mauritania, Chad, Dem. Rep. Congo, Denmark, USA, Costa Rica, Pakistan, Libya, Myanmar, Thailand, Italy, Turkey, Honduras, Mexico, Iraq, Rwanda, Switzerland, Jordan, Morocco, Uganda, Ethiopia, Sweden, Canada, Belgium, Australia, Hungary, Lebanon, Kenya, Serbia, Georgia
Address:
SCN Quadra 05, Edificio Brasilia Shopping, Torre Sul, Sala 801, Asa Norte
E-mail(s):
brabr@unhcr.org
Contact person:
Filippo Grandi, High Commissioner
Sectors:
Migration, Social Development
Description
The work of UNHCR, the UN Refugee Agency, in Brazil is guided by the same principles and functions as in any other country: protecting refugees and promoting lasting solutions to their problems. The refugee has the protection of the Brazilian government and can therefore obtain documents, work, study and exercise the same rights as any foreign citizen legalized in the country. Brazil is internationally recognized as a welcoming country. However, here, refugee people also find it difficult to integrate into Brazilian society.
The UN Refugee Agency in Brazil has its headquarters in Brasilia and decentralized units in São Paulo (SP), Manaus (AM) and Boa Vista (RR). UNHCR works in cooperation with CONARE and in coordination with the federal, state and municipal governments, in addition to other government agencies.
Circumstantial eligible countries
By Tender Sectors and Organization Types
By Grant Sectors and Organization Types
Office:
Palestine / West Bank & Gaza