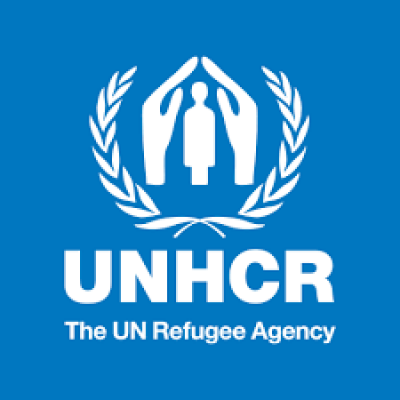 United Nations High Commissioner for Refugees (Philippines)
Details
Other offices:
Oman, Benin, Botswana, Mozambique, Montenegro, Croatia, Poland, Cote d'Ivoire, India, Burundi, Nepal, Malawi, Djibouti, Armenia, Azerbaijan, Eritrea, Ireland, Central African Republic, Sri Lanka, Guatemala, Angola, Liberia, Burkina Faso, South Africa, Peru, Togo, China, Thailand, UAE, Jordan, Ecuador, Argentina, Iran, Trinidad and Tobago, UK, Senegal, North Macedonia, Moldova, Israel, Kazakhstan, Malaysia, Gabon, Syria, Cambodia, Netherlands, Tanzania, Somalia, Ghana, France, Bangladesh, Albania, Cameroon, Mali, Dominican Republic, South Korea, Tunisia, Indonesia, Ukraine, Nigeria, Brazil, Afghanistan, Hong Kong, Venezuela, Zambia, Panama, Niger, Yemen, Colombia, South Sudan, Cyprus, Sudan, Egypt, Algeria, Mauritania, Chad, Dem. Rep. Congo, Denmark, USA, Costa Rica, Pakistan, Libya, Myanmar, Thailand, Italy, Turkey, Honduras, Mexico, Iraq, Rwanda, Switzerland, Jordan, Morocco, Uganda, Ethiopia, Sweden, Canada, Belgium, Australia, Hungary, Lebanon, Kenya, Serbia, Georgia
Address:
UNHCR Philippines – Manila Office 6th Flr GC Corporate Plaza 150 Legaspi St., Legaspi Village Makati City, Philippines 1229
E-mail(s):
phima@unhcr.org
Contact person:
Mohamed Abdel Wahab, Head of Field Office
Sectors:
Human Rights, Migration, Social Development
Description
UNHCR, the UN Refugee Agency, is a global organization dedicated to saving lives, protecting rights and building a better future for refugees, other forcibly displaced communities and stateless people.
We work in over 130 countries, protecting millions of people and delivering life-saving assistance. We help safeguard fundamental human rights and develop solutions that ensure that people have a safe place to call home where they can build a better future.
UNHCR has been operating in the Philippines for over 30 years. For many years, its presence was limited to Manila with a focus on asylum seekers, refugees, broader asylum migration issues and statelessness.
In May 2010, with renewed dialogue between the government & armed groups, UNHCR established its presence in Mindanao to address issues on internal displacement.
Circumstantial eligible countries