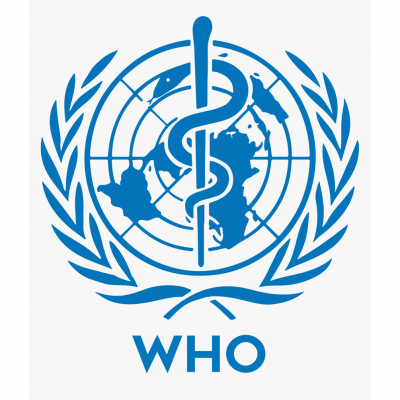 World Health Organization Kobe Center (Japan)
General
Country strategy papers
•
0
Details
Other offices:
Serbia, Kyrgyzstan, Cote d'Ivoire, Armenia, Lesotho, Eritrea, Tanzania, Gabon, USA, Senegal, Ghana, Mozambique, Zambia, North Korea, Eswatini (Swaziland), Libya, Moldova, Oman, Cameroon, Burkina Faso, Timor-Leste, Uganda, UAE, Lebanon, Zimbabwe, Czech Republic, Mali, Hungary, Syria, Spain, Vanuatu, Congo, Belarus, Somalia, Marshall Islands, South Africa, Madagascar, Mauritania, Samoa, Palestine / West Bank & Gaza, Solomon Islands, France, Tajikistan, Dominican Republic, Indonesia, Kiribati, Mauritius, Greece, Bhutan, Sri Lanka, Thailand, Maldives, Nepal, Rwanda, Turkey, Kazakhstan, Guinea, Denmark, Bolivia, Burundi, Sierra Leone, Iran, Yemen, Malaysia, Ukraine, Turkmenistan, Uzbekistan, Myanmar, China, Jordan, Bangladesh, Guatemala, Fiji, Papua New Guinea, Niger, Egypt, Egypt, Morocco, Laos, Kenya, Cambodia, Sudan, Nigeria, Ethiopia, Dem. Rep. Congo, Iraq, Afghanistan, India, Denmark, Switzerland, Chad, Congo, South Sudan, Australia, India, Pakistan, Liberia, Benin, Philippines, Belgium, Australia, Austria, Italy
Address:
I.H.D. Centre Bldg. 9F, 1-5-1, Wakinohama-Kaigandori, Chuo-ku, Kobe-shi, Hyogo, 651-0073, Japan
E-mail(s):
rosenbergp@who.int
Contact person:
Official Information Request
Sectors:
Health, Humanitarian Aid & Emergency
Description
Our Mission

To research and foster innovative solutions and translate them into policies and actions to achieve sustainable universal health coverage.
The World Health Organization (WHO) Centre for Health Development (the "WHO Kobe Centre"), was established in Kobe, Japan in 1995 by the WHO Executive Board as a global research centre. The Centre is part of WHO's Headquarters.
The Centre supports research, capacity building and information exchange. It also responds to local interests and needs, utilizing international knowledge and experience where appropriate, as well as drawing on local and national expertise for global application.
Circumstantial eligible countries