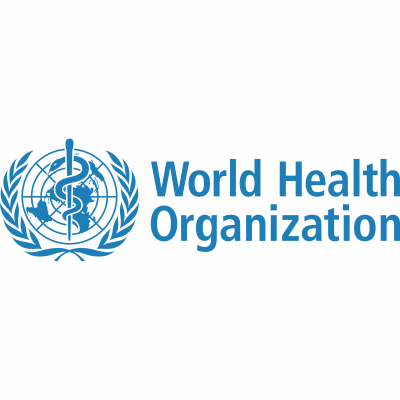 WHO - World Health Organization (Hungary)
Details
Other offices:
Serbia, Kyrgyzstan, Cote d'Ivoire, Armenia, Lesotho, Eritrea, Tanzania, Gabon, USA, Senegal, Ghana, Mozambique, Zambia, North Korea, Eswatini (Swaziland), Libya, Moldova, Oman, Cameroon, Burkina Faso, Timor-Leste, Uganda, UAE, Lebanon, Zimbabwe, Czech Republic, Mali, Syria, Spain, Vanuatu, Congo, Belarus, Somalia, Marshall Islands, South Africa, Madagascar, Mauritania, Samoa, Palestine / West Bank & Gaza, Solomon Islands, France, Tajikistan, Dominican Republic, Indonesia, Kiribati, Mauritius, Greece, Bhutan, Sri Lanka, Thailand, Maldives, Nepal, Rwanda, Japan, Turkey, Kazakhstan, Guinea, Denmark, Bolivia, Burundi, Sierra Leone, Iran, Yemen, Malaysia, Ukraine, Turkmenistan, Uzbekistan, Myanmar, China, Jordan, Bangladesh, Guatemala, Fiji, Papua New Guinea, Niger, Egypt, Egypt, Morocco, Laos, Kenya, Cambodia, Sudan, Nigeria, Ethiopia, Dem. Rep. Congo, Iraq, Afghanistan, India, Denmark, Switzerland, Chad, Congo, South Sudan, Australia, India, Pakistan, Liberia, Benin, Philippines, Belgium, Australia, Austria, Italy
Address:
National Institute of Pharmacy and Nutrition Zrínyi utca 3 - 1st floor H-1051 - Budapest, Hungary
E-mail(s):
eurowhohun@who.int
Contact person:
Dr Ledia Lazeri The WHO Representative and Head of Country Office
Description
We are building a better, healthier future for people all over the world.
Working with 194 Member States, across six regions, and from more than 150 offices, WHO staff are united in a shared commitment to achieve better health for everyone, everywhere.
Together we strive to combat diseases – communicable diseases like influenza and HIV, and noncommunicable diseases like cancer and heart disease.
We help mothers and children survive and thrive so they can look forward to a healthy old age. We ensure the safety of the air people breathe, the food they eat, the water they drink – and the medicines and vaccines they need.
Circumstantial eligible countries
By Tender Sectors and Organization Types
By Grant Sectors and Organization Types