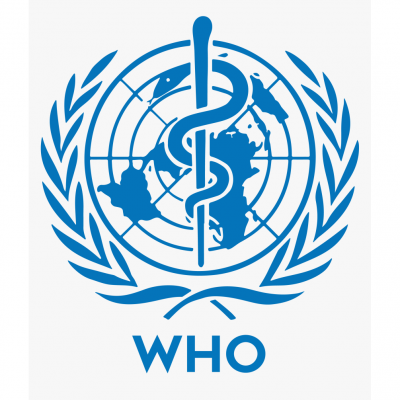 World Health Organization (Rwanda)
General
Country strategy papers
•
0
Details
Other offices:
Serbia, Kyrgyzstan, Cote d'Ivoire, Armenia, Lesotho, Eritrea, Tanzania, Gabon, USA, Senegal, Ghana, Mozambique, Zambia, North Korea, Eswatini (Swaziland), Libya, Moldova, Oman, Cameroon, Burkina Faso, Timor-Leste, Uganda, UAE, Lebanon, Zimbabwe, Czech Republic, Mali, Hungary, Syria, Spain, Vanuatu, Congo, Belarus, Somalia, Marshall Islands, South Africa, Madagascar, Mauritania, Samoa, Palestine / West Bank & Gaza, Solomon Islands, France, Tajikistan, Dominican Republic, Indonesia, Kiribati, Mauritius, Greece, Bhutan, Sri Lanka, Thailand, Maldives, Nepal, Japan, Turkey, Kazakhstan, Guinea, Denmark, Bolivia, Burundi, Sierra Leone, Iran, Yemen, Malaysia, Ukraine, Turkmenistan, Uzbekistan, Myanmar, China, Jordan, Bangladesh, Guatemala, Fiji, Papua New Guinea, Niger, Egypt, Egypt, Morocco, Laos, Kenya, Cambodia, Sudan, Nigeria, Ethiopia, Dem. Rep. Congo, Iraq, Afghanistan, India, Denmark, Switzerland, Chad, Congo, South Sudan, Australia, India, Pakistan, Liberia, Benin, Philippines, Belgium, Australia, Austria, Italy
Address:
Boîte postale 1324 Kigali, Rwanda
E-mail(s):
afwcorw@who.int
Contact person:
The WHO Representative Mwinga, Dr Kasonde
Description
WHO works worldwide to promote health, keep the world safe, and serve the vulnerable.
Our goal is to ensure that a billion more people have universal health coverage, to protect a billion more people from health emergencies, and provide a further billion people with better health and well-being.
Circumstantial eligible countries