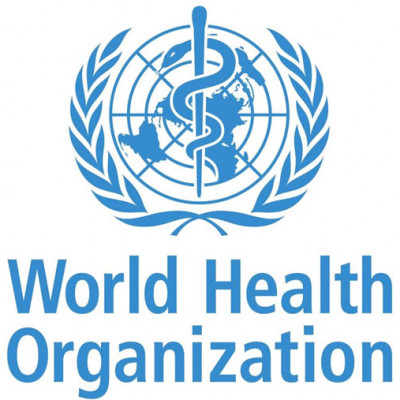 World Health Organisation Tajikistan
Details
Other offices:
Serbia, Kyrgyzstan, Cote d'Ivoire, Armenia, Lesotho, Eritrea, Tanzania, Gabon, USA, Senegal, Ghana, Mozambique, Zambia, North Korea, Eswatini (Swaziland), Libya, Moldova, Oman, Cameroon, Burkina Faso, Timor-Leste, Uganda, UAE, Lebanon, Zimbabwe, Czech Republic, Mali, Hungary, Syria, Spain, Vanuatu, Congo, Belarus, Somalia, Marshall Islands, South Africa, Madagascar, Mauritania, Samoa, Palestine / West Bank & Gaza, Solomon Islands, France, Dominican Republic, Indonesia, Kiribati, Mauritius, Greece, Bhutan, Sri Lanka, Thailand, Maldives, Nepal, Rwanda, Japan, Turkey, Kazakhstan, Guinea, Denmark, Bolivia, Burundi, Sierra Leone, Iran, Yemen, Malaysia, Ukraine, Turkmenistan, Uzbekistan, Myanmar, China, Jordan, Bangladesh, Guatemala, Fiji, Papua New Guinea, Niger, Egypt, Egypt, Morocco, Laos, Kenya, Cambodia, Sudan, Nigeria, Ethiopia, Dem. Rep. Congo, Iraq, Afghanistan, India, Denmark, Switzerland, Chad, Congo, South Sudan, Australia, India, Pakistan, Liberia, Benin, Philippines, Belgium, Australia, Austria, Italy
Address:
UN House - 2 , "VEFA" Center 37/1 Bokhtar street 734025 - Dushanbe, Tajikistan
E-mail(s):
whotjk@euro.who.int
Contact person:
Dr Galina Perfilieva The Acting WHO Representative and Head of Country Office
Description
The WHO Country Office in Tajikistan was established in 1992 in Dushanbe city to provide technical assistance to the Ministry of Health in strengthening of the public health system in the country. The Office is the focal point for WHO activities in Tajikistan. The country team consists of 24 staff members, including 12 experts in the fields of health policy and financing, immunization and surveillance, epidemiology, communicable diseases, disaster preparedness and response, family and community health, nutrition, food safety and food security, mental health and environment and health.
Circumstantial eligible countries
By Tender Sectors and Organization Types
By Grant Sectors and Organization Types