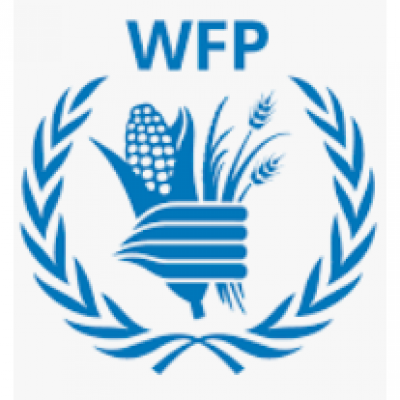 World Food Programme (Myanmar)
Details
Other offices:
Guinea-Bissau, Sao Tome and Principe, Fiji, Germany, Honduras, China, Guatemala, UK, Gambia, Algeria, Tajikistan, Guinea, Tunisia, Japan, El Salvador, Eswatini (Swaziland), Liberia, South Korea, Canada, Benin, Dominican Republic, Ukraine, Armenia, Burundi, Palestine / West Bank & Gaza, Central African Republic, North Korea, Timor-Leste, Indonesia, Nicaragua, Belgium, Panama, Angola, Panama, Ecuador, Burkina Faso, Niger, Peru, Namibia, Bosnia and Herzegovina, Albania, Sri Lanka, Chad, France, Jordan, Bhutan, Syria, Colombia, Kyrgyzstan, Djibouti, Lesotho, Barbados, Rwanda, Germany, Cote d'Ivoire, Nepal, Turkey, Nigeria, Brazil, Cameroon, South Africa, Philippines, Madagascar, Ethiopia, Iraq, Lebanon, Dem. Rep. Congo, Afghanistan, Somalia, Libya, Tanzania, Yemen, USA, Egypt, Uganda, Mozambique, India, Malawi, Haiti, Kenya, Mali, Thailand, Pakistan, Bolivia, South Sudan, Ghana, Denmark, Sudan, UAE, Sierra Leone, Zambia, Cambodia, Mauritania, Bangladesh, Italy, Zimbabwe
Address:
United Nations Building No. 20-25 Kyine Tone Street Zawana Theidi Quarter, Oattara Thiri Township Nay Pyi Taw, Myanmar
E-mail(s):
wfp.myanmar@wfp.org
Contact person:
Procurement
Sectors:
Disaster Reduction , Food Security, Gender, Health, Humanitarian Aid & Emergency
Description
Myanmar remains one of the least developed nations in the world with an estimated 38 percent of the population living near or below the poverty line. Most people in the country struggle with physical, social and economic access to sufficient, safe and nutritious food with women, girls, the elderly, persons with disabilities and minorities affected most due to discrimination, including customary laws and traditions.
Circumstantial eligible countries
By Tender Sectors and Organization Types
By Grant Sectors and Organization Types