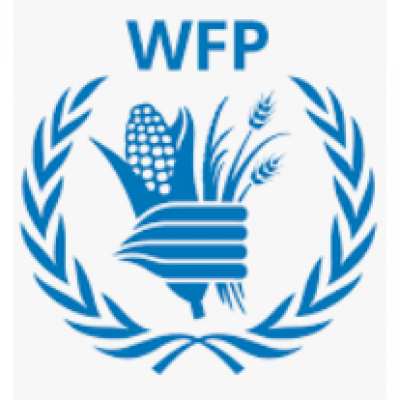 World Food Programme (Syria)
Details
Other offices:
Guinea-Bissau, Sao Tome and Principe, Fiji, Germany, Honduras, China, Guatemala, UK, Gambia, Algeria, Tajikistan, Guinea, Tunisia, Japan, El Salvador, Eswatini (Swaziland), Liberia, South Korea, Canada, Benin, Dominican Republic, Ukraine, Armenia, Burundi, Palestine / West Bank & Gaza, Central African Republic, North Korea, Timor-Leste, Indonesia, Nicaragua, Belgium, Panama, Angola, Panama, Ecuador, Burkina Faso, Niger, Peru, Namibia, Bosnia and Herzegovina, Albania, Sri Lanka, Chad, France, Jordan, Bhutan, Myanmar, Colombia, Kyrgyzstan, Djibouti, Lesotho, Barbados, Rwanda, Germany, Cote d'Ivoire, Nepal, Turkey, Nigeria, Brazil, Cameroon, South Africa, Philippines, Madagascar, Ethiopia, Iraq, Lebanon, Dem. Rep. Congo, Afghanistan, Somalia, Libya, Tanzania, Yemen, USA, Egypt, Uganda, Mozambique, India, Malawi, Haiti, Kenya, Mali, Thailand, Pakistan, Bolivia, South Sudan, Ghana, Denmark, Sudan, UAE, Sierra Leone, Zambia, Cambodia, Mauritania, Bangladesh, Italy, Zimbabwe
E-mail(s):
wfp.damascus@wfp.org
Contact person:
Human Resources Management Division
Sectors:
Disaster Reduction , Food Security, Gender, Health, Humanitarian Aid & Emergency
Description
In 2019, 1.8 million people were internally displaced – an increase of 200,000 from 2018. Conflicts in Syria's northeast and northwest have increased levels of hunger and food security as families have lost their homes, businesses and incomes. As conflicts continue, families are being pushed further into poverty and are resorting to detrimental measures – such as going into debt and eating smaller and fewer meals – to survive.
Circumstantial eligible countries
By Tender Sectors and Organization Types
By Grant Sectors and Organization Types