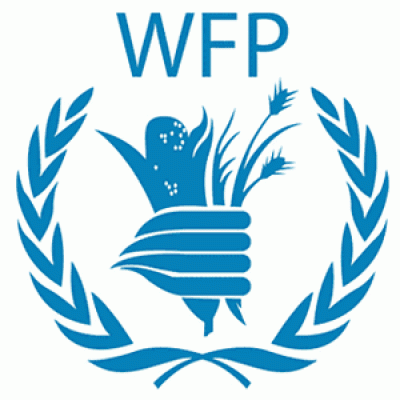 World Food Programme (Bosnia & Herzegovina)
Details
Office:
Bosnia and Herzegovina
Other offices:
Guinea-Bissau, Sao Tome and Principe, Fiji, Germany, Honduras, China, Guatemala, UK, Gambia, Algeria, Tajikistan, Guinea, Tunisia, Japan, El Salvador, Eswatini (Swaziland), Liberia, South Korea, Canada, Benin, Dominican Republic, Ukraine, Armenia, Burundi, Palestine / West Bank & Gaza, Central African Republic, North Korea, Timor-Leste, Indonesia, Nicaragua, Belgium, Panama, Angola, Panama, Ecuador, Burkina Faso, Niger, Peru, Namibia, Albania, Sri Lanka, Chad, France, Jordan, Bhutan, Syria, Myanmar, Colombia, Kyrgyzstan, Djibouti, Lesotho, Barbados, Rwanda, Germany, Cote d'Ivoire, Nepal, Turkey, Nigeria, Brazil, Cameroon, South Africa, Philippines, Madagascar, Ethiopia, Iraq, Lebanon, Dem. Rep. Congo, Afghanistan, Somalia, Libya, Tanzania, Yemen, USA, Egypt, Uganda, Mozambique, India, Malawi, Haiti, Kenya, Mali, Thailand, Pakistan, Bolivia, South Sudan, Ghana, Denmark, Sudan, UAE, Sierra Leone, Zambia, Cambodia, Mauritania, Bangladesh, Italy, Zimbabwe
Contact person:
Official Information Request
Sectors:
Disaster Reduction , Food Security, Humanitarian Aid & Emergency, Poverty Reduction
Description
The World Food Programme is the food-assistance branch of the United Nations and the world's largest humanitarian organization addressing hunger and promoting food security. According to the WFP, it provides food assistance to an average of 91.4 million people in 83 countries each year.
Circumstantial eligible countries