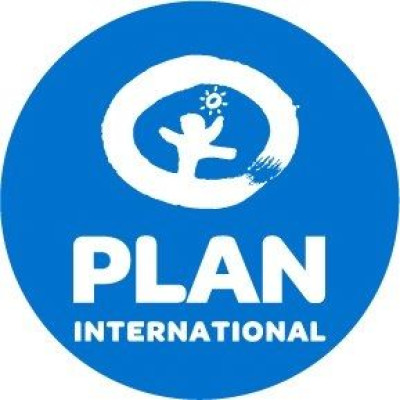 Plan International (Togo)
Details
Sectors:
Education, Gender, Health, Labour Market & Employment, Social Development, Youth
Nr. of employees:
201-500
Other offices:
Fiji, Lebanon, Sri Lanka, Liberia, Italy, Mali, South Sudan, Zambia, Jordan, Nigeria, Japan, Ethiopia, Nepal, Mozambique, Benin, Malawi, France, Egypt, Central African Republic, Hong Kong, Rwanda, Burkina Faso, Guinea-Bissau, Myanmar, Zimbabwe, Ghana, Pakistan, Philippines, Guinea, Vietnam, Paraguay, Honduras, Peru, El Salvador, Colombia, Nicaragua, Guatemala, Ecuador, Brazil, Bolivia, Dominican Republic, Indonesia, Bangladesh, India, Spain, Ireland, Cambodia, Uganda, Niger, Kenya, Haiti, Canada, Cameroon, Sierra Leone, Belgium, Finland, Sweden, Germany, Australia, UK
About
Plan International has been working in Togo since 1988.
We partner with government agencies, national and international organisations, communities and children to create a society that advances children's rights and equality for girls.
Through our programmes and influencing work, we address the cultural and social beliefs, practices and attitudes that deny vulnerable children their rights. We also support children and their communities to be drivers of positive change.
Our priorities include:
Safe, inclusive, quality education
Skills and opportunities for youth employment and entrepreneurship
Children and young people as active drivers of change
Sexual and reproductive health rights for girls and young women
Early childhood development
Protection from violence for children, especially vulnerable girls.