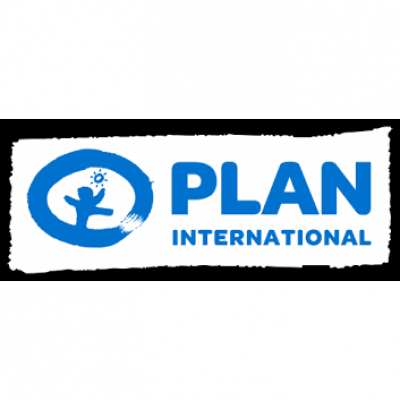 Plan International - Lebanon
Details
Sectors:
Education, Humanitarian Aid & Emergency
Other offices:
Fiji, Sri Lanka, Liberia, Italy, Mali, South Sudan, Zambia, Jordan, Togo, Nigeria, Japan, Ethiopia, Nepal, Mozambique, Benin, Malawi, France, Egypt, Central African Republic, Hong Kong, Rwanda, Burkina Faso, Guinea-Bissau, Myanmar, Zimbabwe, Ghana, Pakistan, Philippines, Guinea, Vietnam, Paraguay, Honduras, Peru, El Salvador, Colombia, Nicaragua, Guatemala, Ecuador, Brazil, Bolivia, Dominican Republic, Indonesia, Bangladesh, India, Spain, Ireland, Cambodia, Uganda, Niger, Kenya, Haiti, Canada, Cameroon, Sierra Leone, Belgium, Finland, Sweden, Germany, Australia, UK
About
Plan International has been present in Lebanon since 2017 and obtained formal registration in 2019.
We work in partnership with community-based, local, national, and international organisations to address the needs of vulnerable children and youth in Lebanon, enabling them to realise their rights and participate meaningfully in society.
We also advance gender equality by addressing the root causes of discrimination against girls and young women.
Our key areas of work include:
Promoting accessible, safe and quality education
Ensuring children are protected from all forms of violence
Advancing girls' sexual and reproductive health and rights
Providing vulnerable children and youth with opportunities to lead change within their communities.