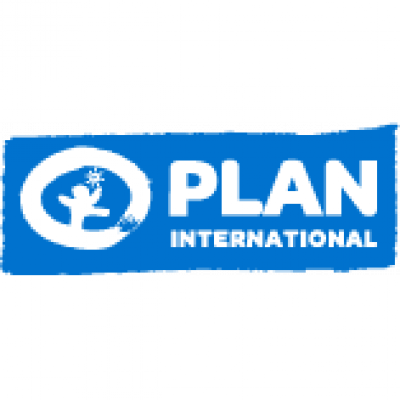 Plan International Italia
Details
Funding agencies:
Other, Horizon 2020
Sectors:
Education, Gender, Human Rights, Humanitarian Aid & Emergency
Other offices:
Fiji, Lebanon, Sri Lanka, Liberia, Mali, South Sudan, Zambia, Jordan, Togo, Nigeria, Japan, Ethiopia, Nepal, Mozambique, Benin, Malawi, France, Egypt, Central African Republic, Hong Kong, Rwanda, Burkina Faso, Guinea-Bissau, Myanmar, Zimbabwe, Ghana, Pakistan, Philippines, Guinea, Vietnam, Paraguay, Honduras, Peru, El Salvador, Colombia, Nicaragua, Guatemala, Ecuador, Brazil, Bolivia, Dominican Republic, Indonesia, Bangladesh, India, Spain, Ireland, Cambodia, Uganda, Niger, Kenya, Haiti, Canada, Cameroon, Sierra Leone, Belgium, Finland, Sweden, Germany, Australia, UK
About
Plan International, an international NGO founded in 1937, is committed to creating a world in which all boys and girls can grow and develop freely, in societies that protect their rights because everyone must be treated with dignity and respect regardless of their origin. religion, sex and political context.
Plan International is one of the largest humanitarian organizations in the world with presence in Africa, Asia and Latin America that works to protect and promote the rights of children. The organization, an advisory member of the United Nations Economic and Social Council, fights for a world without stereotypes or traditional gender roles where all girls and boys can learn, make decisions and thrive.