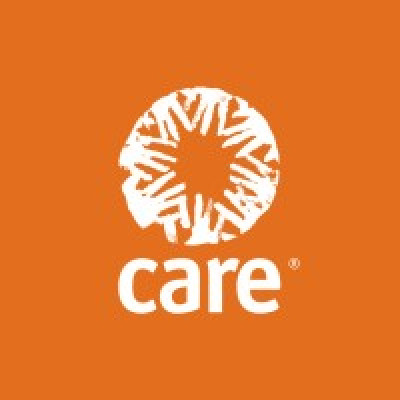 CARE International (Angola)
Details
Sectors:
Civil Society & NGOs, Education, Food Security, Health, Humanitarian Aid & Emergency, Water & Sanitation
Other offices:
Lesotho, Kenya, Lebanon, Syria, Serbia, Burkina Faso, Tanzania, Armenia, Niger, Madagascar, Mali, Vanuatu, Colombia, Togo, Nigeria, Turkey, Cote d'Ivoire, Cameroon, Somalia, Indonesia, Haiti, Ghana, Chad, Dem. Rep. Congo, Rwanda, South Sudan, Zimbabwe, Iraq, Switzerland, Georgia, Laos, Morocco, Philippines, Sierra Leone, Ethiopia, Tanzania, Cambodia, Zambia, Timor-Leste, Vietnam, South Africa, Pakistan, Kenya, Sudan, Bosnia and Herzegovina, Kosovo, Peru, Nepal, Bangladesh, Malawi, Benin, USA, Uganda, Australia, El Salvador, Brazil, Norway, UK, Egypt
About
CARE started operations in Angola in 1989, focusing on emergency humanitarian assistance including food, health, water, sanitation, and one urban development program. In 2002, when the 30-year civil war ended, CARE's programs shifted to the areas of rights, good governance and decentralization in both urban and rural areas.
CARE Angola works in the provinces of Luanda, Bie, Kuando Kubango, Cabinda, Benguela, Cunene, Huambo, and Huila. The resource-rich country has a strong potential to become independent from foreign aid, but it will be a challenge to ensure those resources benefit all Angolans.