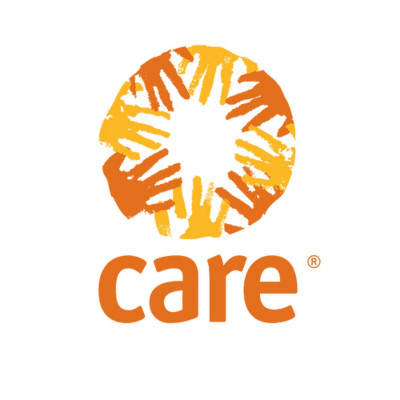 CARE International (Democratic Republic of Congo)
Details
Legal residence:
Dem. Rep. Congo
Funding agencies:
WB, Other
Sectors:
Civil Engineering, Health, Humanitarian Aid & Emergency, Poverty Reduction
Other offices:
Lesotho, Kenya, Lebanon, Syria, Serbia, Angola, Burkina Faso, Tanzania, Armenia, Niger, Madagascar, Mali, Vanuatu, Colombia, Togo, Nigeria, Turkey, Cote d'Ivoire, Cameroon, Somalia, Indonesia, Haiti, Ghana, Chad, Rwanda, South Sudan, Zimbabwe, Iraq, Switzerland, Georgia, Laos, Morocco, Philippines, Sierra Leone, Ethiopia, Tanzania, Cambodia, Zambia, Timor-Leste, Vietnam, South Africa, Pakistan, Kenya, Sudan, Bosnia and Herzegovina, Kosovo, Peru, Nepal, Bangladesh, Malawi, Benin, USA, Uganda, Australia, El Salvador, Brazil, Norway, UK, Egypt
About
CARE in the Democratic Republic of the Congo has strengthened its structure and strategy to assist the most vulnerable members of Congolese society eradicate poverty and reduce their vulnerability to social injustice. Our target groups include poor and vulnerable women, adolescent girls and boys as well as displaced and returning populations.
We are committed to promoting their fundamental rights, their full participation in the governance of their communities and in the peaceful, sustainable development of their country. Working with civil society and the government, CARE DRC addresses the root causes of poverty along the entire aid continuum.