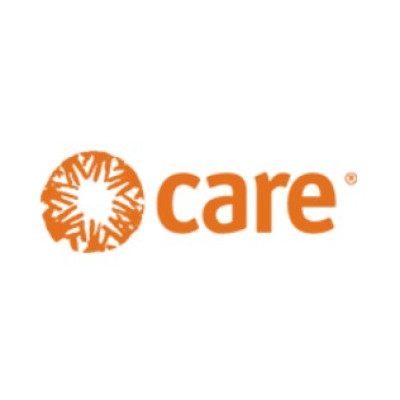 Member
Details
Funding agencies:
IADB, WB, Other, SDC
Sectors:
Civil Society & NGOs, Poverty Reduction
Other offices:
Lesotho, Kenya, Lebanon, Syria, Serbia, Angola, Burkina Faso, Tanzania, Armenia, Niger, Madagascar, Mali, Vanuatu, Colombia, Togo, Nigeria, Turkey, Cote d'Ivoire, Cameroon, Somalia, Indonesia, Haiti, Ghana, Chad, Dem. Rep. Congo, Rwanda, South Sudan, Zimbabwe, Iraq, Switzerland, Georgia, Laos, Morocco, Philippines, Sierra Leone, Ethiopia, Tanzania, Cambodia, Zambia, Timor-Leste, Vietnam, South Africa, Pakistan, Kenya, Sudan, Bosnia and Herzegovina, Kosovo, Nepal, Bangladesh, Malawi, Benin, USA, Uganda, Australia, El Salvador, Brazil, Norway, UK, Egypt
About
CARE is an international development organization, constituted 70 years ago with the aim of improving the lives of the unprotected population. His work expands to more than 90 countries in the world; supporting poor communities with comprehensive programs and advocacy efforts to eradicate poverty and its underlying causes.

CARE began its work in Peru 45 years ago, as a result of the emergency that occurred in the Callejón de Huaylas, in Ancash. Since then, it has successfully fought against poverty, generating sustainable impact in a strategic and transparent manner, through its different programs.
CARE Peru places special focus on the empowerment of women and girls living in poverty, as their experience in the country and internationally demonstrates that when poor girls are empowered, their success benefits their entire environment. Therefore, focusing on them is strategic to achieve the development of the country.
The impact achieved is possible thanks to the generous efforts of our private and institutional donors, partners, companies and individual donors.