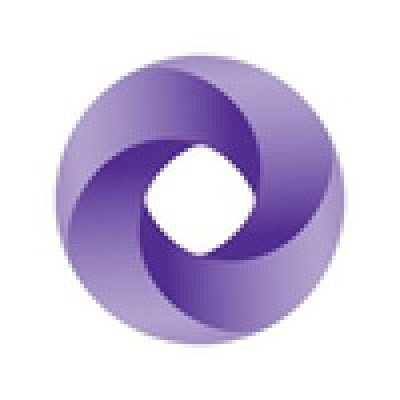 Details
Legal residence:
Azerbaijan
Types:
Consulting Organization
Funding agencies:
ADB, Other
Sectors:
Audit, Finance & Accounting, Risk Management (incl. insurance)
Other offices:
Burkina Faso, Austria, Saudi Arabia, Kosovo, Botswana, Tonga, Sint Maarten, Mongolia, Zambia, Egypt, Lebanon, Panama, Kazakhstan, Belize, UAE, Togo, Tunisia, Cameroon, Guinea, Italy, Afghanistan, Tanzania, China, Uganda, Gabon, Mozambique, Singapore, Ireland, Kenya, Malawi, Peru, Mexico, Brazil, Ethiopia, Philippines, New Zealand, Slovakia, Bangladesh, Belarus, Moldova, Albania, Gibraltar, Sweden, Zimbabwe, Algeria, Luxembourg, Belgium, Honduras, Kyrgyzstan, Romania, Croatia, Czech Republic, Georgia, South Africa, Indonesia, Germany, Spain, Pakistan, Yemen, France, Morocco, Uzbekistan, Uruguay, Tajikistan, India, North Macedonia, USA, Namibia, Cambodia, Senegal, Serbia, UK, Turkey, Greece, Russia, Colombia, Nicaragua, Argentina, Bulgaria, Vietnam, Ukraine, Armenia
About
Grant Thornton Azerbaijan was established in 2010, and is governed by Farouk Mohammed, Managing Partner. As a member firm of Grant Thornton International Ltd and a leading business adviser, our brand is respected globally, as one of the major global accounting organisations recognised by capital markets, regulators and international standard setting bodies.
Based in Baku, we provide audit, tax, and advisory skills to privately owned, publicly listed and public-sector clients. Our firm has been built based on transparency, connected thinking and driving real insight to businesses who are focused on growth, building value and investing in innovative models for the future
Our approach combines local knowledge and global outlook, and our teams are committed to helping clients grow through delivery of distinctive services, at the highest standards of quality, based on profound experience and technical skills. Whether a business has do