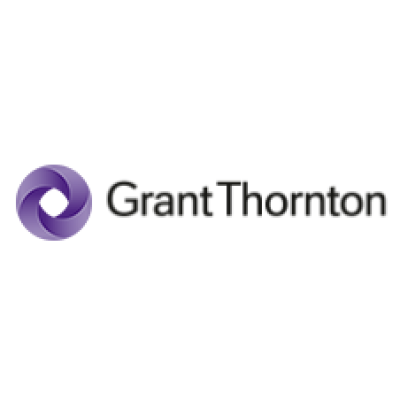 Details
Types:
Consulting Organization
Funding agencies:
MCC, WB, Other
Sectors:
Audit, Finance & Accounting, Risk Management (incl. insurance)
Other offices:
Burkina Faso, Austria, Saudi Arabia, Botswana, Tonga, Sint Maarten, Mongolia, Zambia, Egypt, Lebanon, Panama, Kazakhstan, Belize, UAE, Togo, Azerbaijan, Tunisia, Cameroon, Guinea, Italy, Afghanistan, Tanzania, China, Uganda, Gabon, Mozambique, Singapore, Ireland, Kenya, Malawi, Peru, Mexico, Brazil, Ethiopia, Philippines, New Zealand, Slovakia, Bangladesh, Belarus, Moldova, Albania, Gibraltar, Sweden, Zimbabwe, Algeria, Luxembourg, Belgium, Honduras, Kyrgyzstan, Romania, Croatia, Czech Republic, Georgia, South Africa, Indonesia, Germany, Spain, Pakistan, Yemen, France, Morocco, Uzbekistan, Uruguay, Tajikistan, India, North Macedonia, USA, Namibia, Cambodia, Senegal, Serbia, UK, Turkey, Greece, Russia, Colombia, Nicaragua, Argentina, Bulgaria, Vietnam, Ukraine, Armenia
About
We are a global network of 62,000 people in member firms in over 130 countries with a common goal — to help you realise your ambitions. Which is why our network combines global scale and capability with local insights and understanding. So, whether you're growing in one market or many, looking to operate more effectively, managing risk and regulation, or realising stakeholder value, our member firms have the assurance, tax and advisory capabilities you need with the quality you expect.