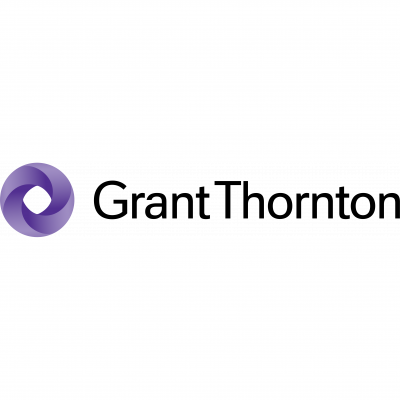 Member
Grant Thornton St. Maarten
Member
Details
Legal residence:
Sint Maarten
Types:
Consulting Organization
Funding agencies:
WB, Other
Sectors:
Audit, Finance & Accounting
Other offices:
Burkina Faso, Austria, Saudi Arabia, Kosovo, Botswana, Tonga, Mongolia, Zambia, Egypt, Lebanon, Panama, Kazakhstan, Belize, UAE, Togo, Azerbaijan, Tunisia, Cameroon, Guinea, Italy, Afghanistan, Tanzania, China, Uganda, Gabon, Mozambique, Singapore, Ireland, Kenya, Malawi, Peru, Mexico, Brazil, Ethiopia, Philippines, New Zealand, Slovakia, Bangladesh, Belarus, Moldova, Albania, Gibraltar, Sweden, Zimbabwe, Algeria, Luxembourg, Belgium, Honduras, Kyrgyzstan, Romania, Croatia, Czech Republic, Georgia, South Africa, Indonesia, Germany, Spain, Pakistan, Yemen, France, Morocco, Uzbekistan, Uruguay, Tajikistan, India, North Macedonia, USA, Namibia, Cambodia, Senegal, Serbia, UK, Turkey, Greece, Russia, Colombia, Nicaragua, Argentina, Bulgaria, Vietnam, Ukraine, Armenia
About
St. Maarten's economy is based on one major sector, tourism, and it has one of the highest GDPs in the Caribbean. St. Maarten has a good investment climate and is in the process of diversifying its economy, this provides the investor with the best time to explore all possibilities. Together with all other member firms worldwide, we have the size, scope, breadth, depth and global reach to serve dynamic organizations around the world. Our local team of professionals can provide you with services that deliver real value. We have the resources to understand industry influences and support dynamic companies as they grow.