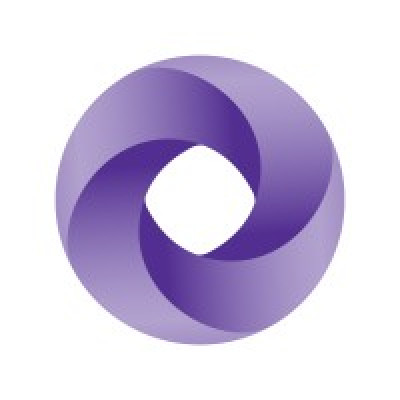 Grant Thornton Serbia (BC Consulting)
Details
Types:
Consulting Organization, Supplier
Sectors:
Audit, Finance & Accounting
Other offices:
Burkina Faso, Austria, Saudi Arabia, Kosovo, Botswana, Tonga, Sint Maarten, Mongolia, Zambia, Egypt, Lebanon, Panama, Kazakhstan, Belize, UAE, Togo, Azerbaijan, Tunisia, Cameroon, Guinea, Italy, Afghanistan, Tanzania, China, Uganda, Gabon, Mozambique, Singapore, Ireland, Kenya, Malawi, Peru, Mexico, Brazil, Ethiopia, Philippines, New Zealand, Slovakia, Bangladesh, Belarus, Moldova, Albania, Gibraltar, Sweden, Zimbabwe, Algeria, Luxembourg, Belgium, Honduras, Kyrgyzstan, Romania, Croatia, Czech Republic, Georgia, South Africa, Indonesia, Germany, Spain, Pakistan, Yemen, France, Morocco, Uzbekistan, Uruguay, Tajikistan, India, North Macedonia, USA, Namibia, Cambodia, Senegal, UK, Turkey, Greece, Russia, Colombia, Nicaragua, Argentina, Bulgaria, Vietnam, Ukraine, Armenia
About
Grant Thornton mainly provides company valuations, statutory, ownership, and organizational transformations of companies, strategic business planning, feasibility studies, services for improvement of accounting and financial activities, as well as auditing and other services which relate to improvement of management of companies. Grant Thornton in Serbia is represented by Grant Thornton BC Consulting and Grant Thornton Revizit.

Our companies are full member firms of Grant Thornton International's global network.

Grant Thornton is one of the world's leading organisations of independently owned and managed accounting and consulting firms. These firms provide assurance, tax and specialist business advice to privately held businesses and public interest entities.