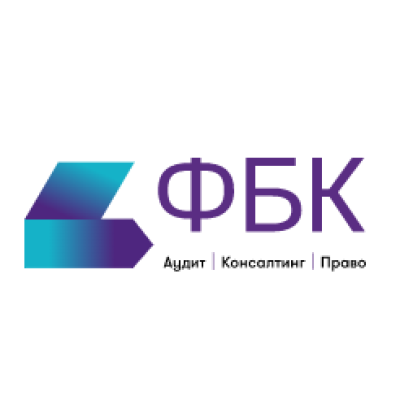 Details
Types:
Financial Institution
Funding agencies:
FCDO, EC, WB
Sectors:
Audit, Finance & Accounting
Nr. of employees:
201-500
Other offices:
Burkina Faso, Austria, Saudi Arabia, Kosovo, Botswana, Tonga, Sint Maarten, Mongolia, Zambia, Egypt, Lebanon, Panama, Kazakhstan, Belize, UAE, Togo, Azerbaijan, Tunisia, Cameroon, Guinea, Italy, Afghanistan, Tanzania, China, Uganda, Gabon, Mozambique, Singapore, Ireland, Kenya, Malawi, Peru, Mexico, Brazil, Ethiopia, Philippines, New Zealand, Slovakia, Bangladesh, Belarus, Moldova, Albania, Gibraltar, Sweden, Zimbabwe, Algeria, Luxembourg, Belgium, Honduras, Kyrgyzstan, Romania, Croatia, Czech Republic, Georgia, South Africa, Indonesia, Germany, Spain, Pakistan, Yemen, France, Morocco, Uzbekistan, Uruguay, Tajikistan, India, North Macedonia, USA, Namibia, Cambodia, Senegal, Serbia, UK, Turkey, Greece, Colombia, Nicaragua, Argentina, Bulgaria, Vietnam, Ukraine, Armenia
About
FBK ( "Financial and Accounting Consultants"), founded in 1990 - one of the oldest companies in the country. For 25 years we have managed to create a unique team of professionals with impeccable business reputation, to win the trust of customers sustainable and become a leading Russian audit and consulting group.
For a quarter century, FBK promotes business of our clients and contribute to the implementation of their tasks. We provide the highest quality services and find new solutions that meet the rapidly changing market conditions.
FBK has a wide range of services in six main areas:
- Reporting audit, prepared in accordance with RAS and IFRS;
- Services in the field of taxes and right;
- Evaluation;
- The financial, accounting, administrative and IT-consulting;
- Outsourcing;
- Business education.
The composition of FBK, besides auditing and consulting practices also include the law firm "FBK Legal" and Economic and Law School (EPM) BCF.
On August 1, 2014 the company FBK became member of the international network of independent accounting and consulting firms Grant Thornton International. GTI - it's 42,000 employees in more than 130 countries around the world.