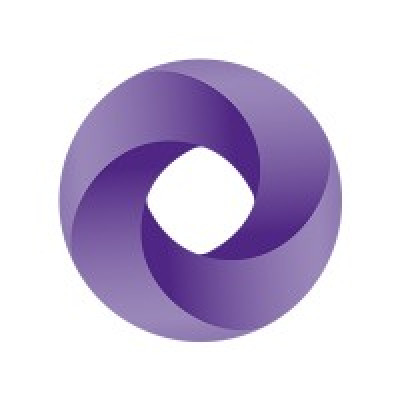 Grant Thornton Kazakhstan
Details
Legal residence:
Kazakhstan
Types:
Consulting Organization
Funding agencies:
WB, Other
Sectors:
Audit, Banking, Finance & Accounting
Other offices:
Burkina Faso, Austria, Saudi Arabia, Kosovo, Botswana, Tonga, Sint Maarten, Mongolia, Zambia, Egypt, Lebanon, Panama, Belize, UAE, Togo, Azerbaijan, Tunisia, Cameroon, Guinea, Italy, Afghanistan, Tanzania, China, Uganda, Gabon, Mozambique, Singapore, Ireland, Kenya, Malawi, Peru, Mexico, Brazil, Ethiopia, Philippines, New Zealand, Slovakia, Bangladesh, Belarus, Moldova, Albania, Gibraltar, Sweden, Zimbabwe, Algeria, Luxembourg, Belgium, Honduras, Kyrgyzstan, Romania, Croatia, Czech Republic, Georgia, South Africa, Indonesia, Germany, Spain, Pakistan, Yemen, France, Morocco, Uzbekistan, Uruguay, Tajikistan, India, North Macedonia, USA, Namibia, Cambodia, Senegal, Serbia, UK, Turkey, Greece, Russia, Colombia, Nicaragua, Argentina, Bulgaria, Vietnam, Ukraine, Armenia
About
Grant Thornton is the most dynamically developing brand in the professional services market both worldwide and in Kazakhstan. Grant Thornton has been operating in Kazakhstan since 2010.
Our Kazakhstan office employs highly qualified auditors, accountants and consultants with many years of experience in the Big Four firms, with deep knowledge and rich experience in customer service in various industries, who are ready to help you unlock your growth potential.
Partners and key employees of our company are holders of domestic and international certificates, such as US CPA, ACCA, CIA, CMA, professional accountant, qualified auditor of the Republic of Kazakhstan, and many others.